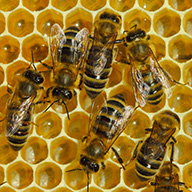 Homeowners Association Law
Martin Pringle attorneys in Wichita and Overland Park, Kansas and Kansas City, Missouri have the expertise to offer targeted legal advice and counsel to homeowner, condominium and community associations throughout Kansas and Missouri.
Martin Pringle attorneys are experienced in dealing with governance matters, covenant enforcement issues and common area problems. We stay on top of this frequently changing area of law and are aware of statutory changes and case law developments. Our attorneys offer comprehensive homeowners association law services to our homeowner and condominium association clients.
To learn more about our homeowners association law practice area, please go here.
CONFIDENT is more than just a self-assured term for us.
At Martin Pringle, it's the straightforward and simplified process by which we approach legal matters.
Learn More