BEING PURPOSEFUL
We believe diversity is vital not only for our ability to provide the highest standard of legal representation to our clients, but also for our ability to maintain strong, engaged team members who are able to meet our clients' needs at all levels. Martin Pringle's commitment to diversity, equity, and inclusion is not merely philosophical, but purposeful. We aim to cultivate an inclusive environment where difference is not only accepted as reality, but celebrated as strength within a purposefully-inclusive environment.
THE POWER OF PERSPECTIVE
We define diversity in terms of race, gender identity, age, ethnicity, disability, sexual orientation, religious and spiritual practices, and in ideas, perspectives, personality, work style, and more. We believe that varied perspectives drive insightful counsel and help sustain an inclusive community of people all working together to provide the best service possible. We understand the importance of engaging our diverse perspectives in reflection of our clients and communities.
ENHANCING DIVERSITY, EQUITY, AND INCLUSION
Martin Pringle is committed to enhancing diversity through recruitment, maintaining it through the inclusion, retention and advancement of attorneys and staff with diverse backgrounds, promoting it through thoughtful and proactive training and professional development, and achieving it through partnerships with our clients and communities.
COMMUNITY
Martin Pringle is a recognized leader in diversity, equity, and inclusion efforts because of our board service, financial support and volunteerism. Our partnerships are demonstrated through our connections. Examples include: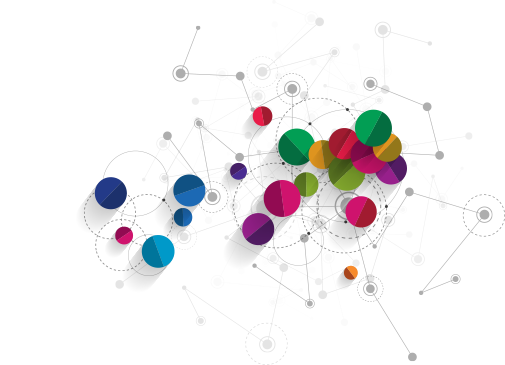 Wichita Regional Chamber of Commerce Diversity Initiative
Wichita Bar Association Diversity Committee
Wichita Bar Association Diversity Award
Women Entrepreneurs
Women in Real Estate
Johnson County Developmental Supports, Board of Directors
Legal Services for Urban Entrepreneurs through Create Campaign
Real Men Real Heroes Board of Directors
Urban League of Kansas Board of Directors
American Association of University Women Salary Negotiation Training Sponsor
Wichita Bar Association Expungement Committee Co-Chair
Urban League of Kansas Board of Directors
Wichita Hispanic Chamber of Commerce
Wichita Urban Professionals Board of Directors
Rise Up for Youth Board of Directors
The Hive, Women-focused co-working space
The Thread: Women's Leadership Collective Diversity Scholarship
Wichita Women Attorneys Association, Board of Directors
Kansas Women Attorneys Association
University of Missouri – Kansas City Law School Diverse Students Coalition Sponsor
University of Kansas School of Law Diversity in Law Banquet Sponsor
Advance Kansas Board of Directors
Salary Negotiation Training Founding Sponsor
Kansas Family Business Forum
WHAT OUR COMMUNITY PARTNERS ARE SAYING
"We love our partnership with MP…"
Martin Pringle has always shown their commitment to building up Wichita women in business and helping them move forward in their goals, both personal and professional. Through their partnership with The Hive and other diverse and inclusive community spaces, they provide access to attorneys who are relatable, authentic, and easy to work with. We love our partnership with MP and send all the referrals their way because we know anyone who works with them will feel confident they're getting an attorney who truly cares about them and wants to help make their experience the best one possible."
Andrea Stang, Founder, The Hive, Wichita
Game-changing level of commitment
Martin Pringle has been a visible supporter of Create Campaign, Inc. from the inception of our work. Rather than waiting for this organization to demonstrate capability and capacity, Martin Pringle connected with us at the foundational stages to help co-create a platform to advance inclusion in entrepreneurship particularly focusing on Black and Hispanic/Latino entrepreneurs. The firm's support has ranged from offering pro-bono services, to financial support to conducting training sessions, providing consultation services and even serving on our board of directors. That level of commitment is game-changing and has been life-changing for many of the entrepreneurs who are finding success in business thanks to our collaborative partnership.
Christina Long, President/CEO Create Campaign, Inc., CML Collective
Martin Pringle is an equal opportunity employer and does not discriminate on the basis of any classifications protected by Kansas, Missouri, or federal law. 
CONFIDENT is more than just a self-assured term for us.
At Martin Pringle, it's the straightforward and simplified process by which we approach legal matters.
Learn More