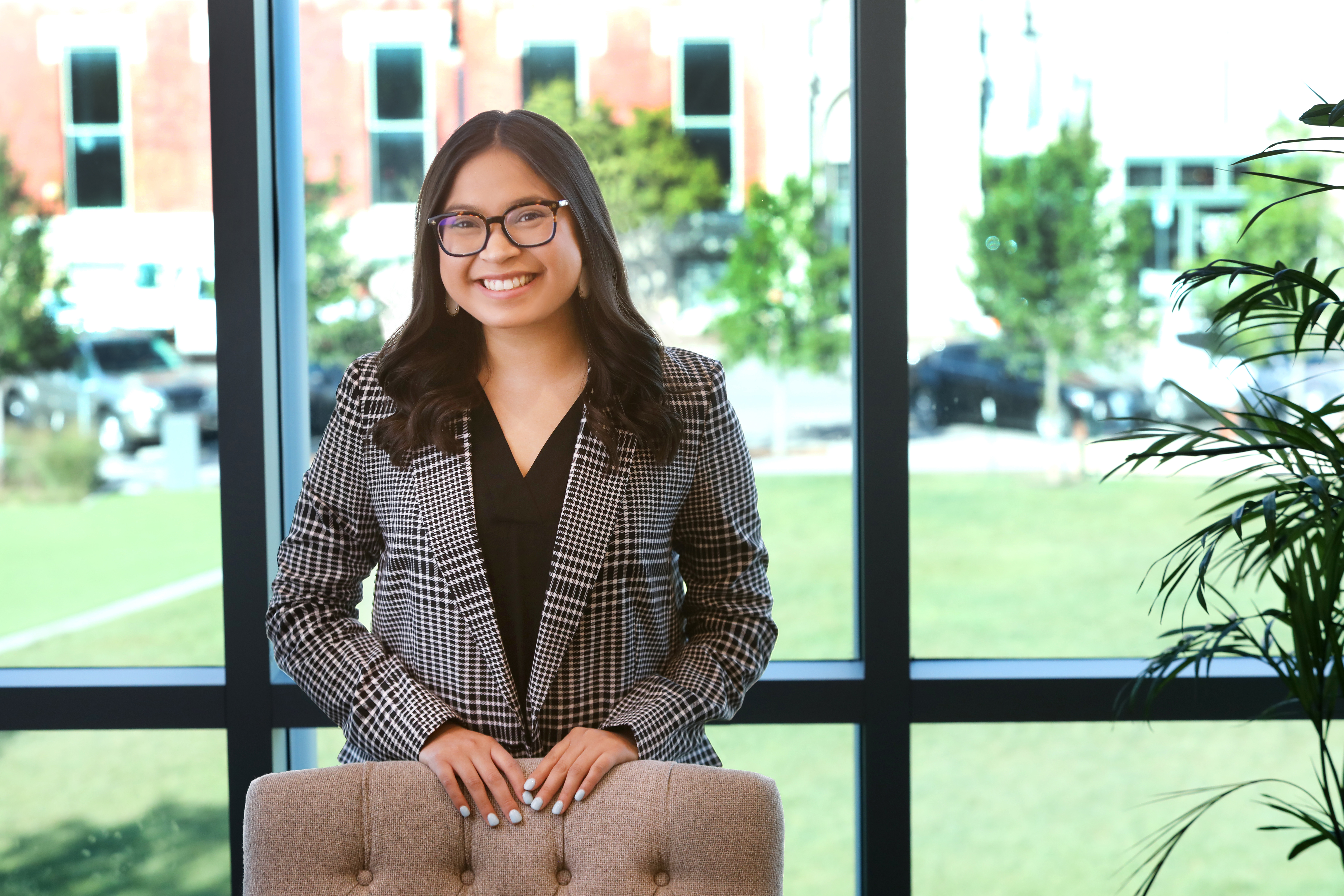 Congratulations to MP Attorney, Marisol Garcia, who was recently selected as a member of the 2023 Wichita Business Journal's Emerging Leaders Class.
Marisol was one of nearly 60 young professionals selected from a wide variety of backgrounds and industries across Wichita to discuss the issues that concern them in the community and ways in which they hope to see the city grow.
Intimate roundtable conversations are the focal point of the program including topics on workplace wellness, higher education and continued downtown revitalization.
In addition to the roundtables, the Emerging Leaders program also involves two socials and three educational sessions featuring community guest speakers.