Martin Pringle has the strength your business needs. We are here for you. We are your partner in business and in life. During the good times and the difficult times.
Like your business, Martin Pringle is responding to the challenges of the rapidly changing reality of the COVID-19 global pandemic. As the legal and economic implications of coronavirus COVID-19 continue to evolve, our lawyers are helping clients navigate the uncertainty and assisting them with the complex considerations that businesses are facing. We are working together with our clients to develop individualized response plans and strategies to tackle all of their business's COVID-19 concerns.
Some of the matters our attorneys are prepared to assist your business with include:
Development of Internal Response Plans and Policies
Drafting EFMLA and Emergency Sick Leave Policies (including new Human Resources forms)
Providing Temporary Remote Work Agreements
Navigation of Families First Coronvirus Response Act (FFCRA) emergency sick leave and family/medical leave provisions
Questions related to tax credits and other tax relief for businesses under FFCRA and CARES Act
Understanding small business loan and grant options under CARES Act
Our commitment to you, our clients, is to continue to support you with up-to-date guidance on the legal issues surrounding COVID-19.
***The information on this website does not constitute legal advice and does not create any attorney-client relationship between you and Martin Pringle. We will gladly discuss the possibility of representing you, but we must request that you first contact us so that we can ensure that any potential representation meets our internal requirements and to fulfill our important ethical obligation to check for conflicts of interest with our existing clients.***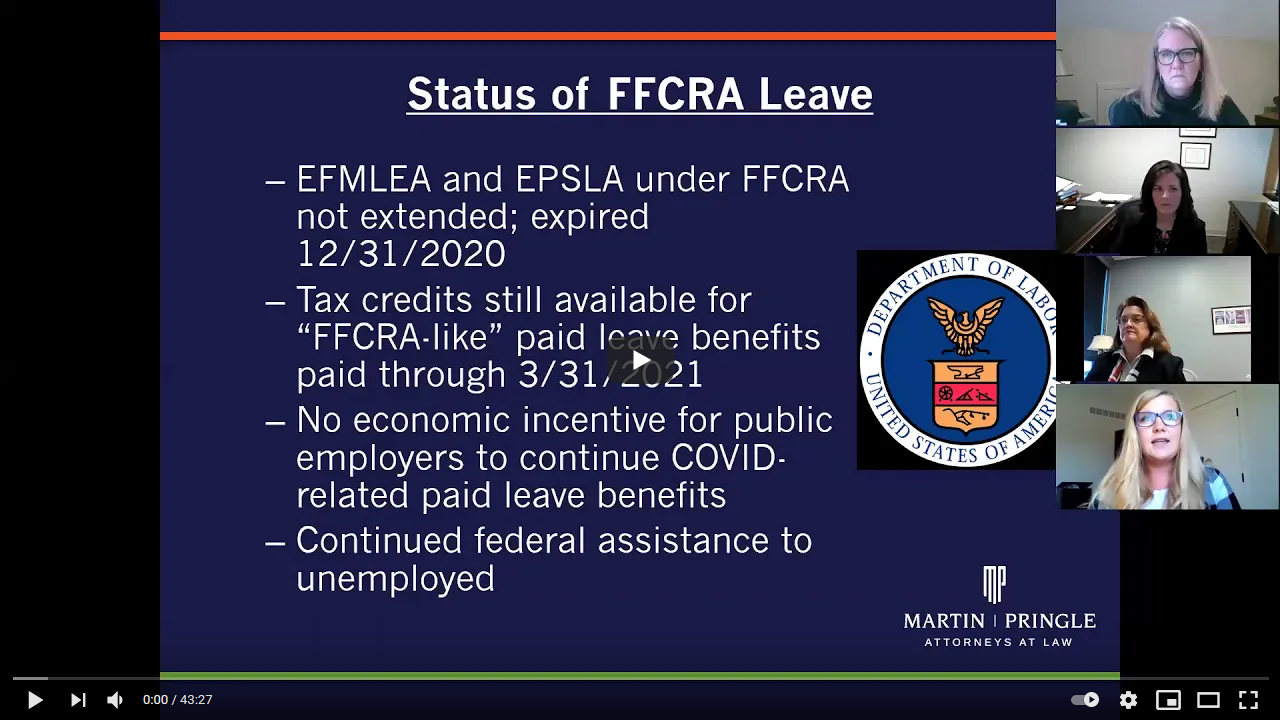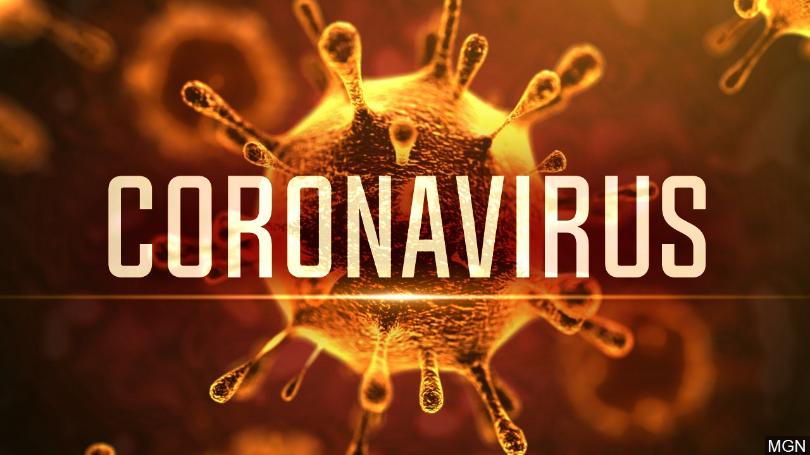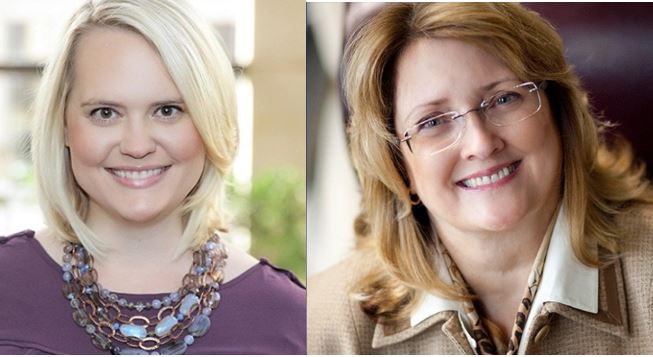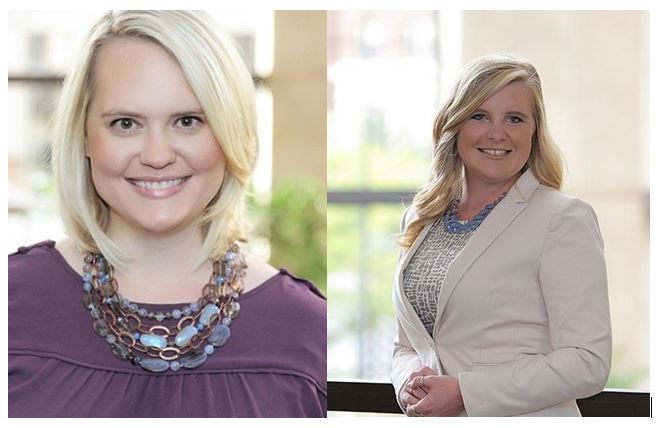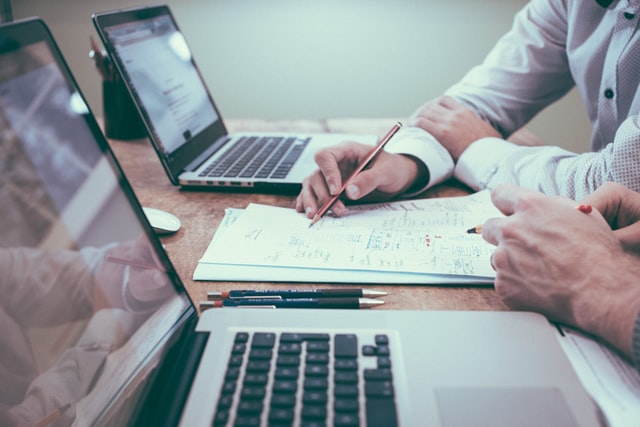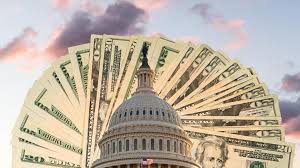 As we await additional guidance from the Treasury Department and the Small Business Administration, we address some Frequently Asked Questions about the PPP Flexibility Act.
Learn More

About PPP Flexibility Act FAQs