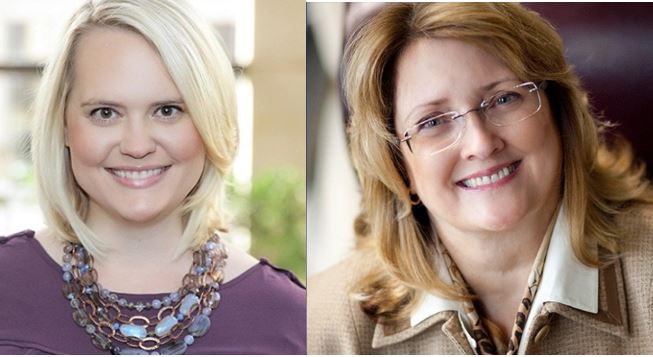 Webinar Video | Employment Law: Pitfalls and Tips for Managing a Remote Workforce in the COVID Era
Thank you to those who were able to join Martin Pringle attorneys Terry Mann and Michelle Moe Witte for a virtual discussion on September 30, 2020, about the various legal issues related to a remote workforce. COVID-19 has forced many employers to move some or all of their workers to remote work. In both the short-term and long-term, employers should be sure to consider the legal ramifications of a remote workforce and actively manage the accompanying risks.

Topics included:
The Importance of Remote Work Agreements (triggered by quarantine/stay-home orders, workplace exposures, or remote school situations)
Judging Performance and Conducting Fair Evaluations
Avoiding Wage & Hour Issues
For those unable to join the live webinar, a video replay is below:
For more information regarding legal issues arising from a remote workforce, read Legal Issues To Consider When Implementing a Remote Workforce.
As always, if you have specific questions regarding remote work agreements in Kansas or Missouri, please reach out to a Martin Pringle employment law attorney for assistance.
See All COVID-19 News