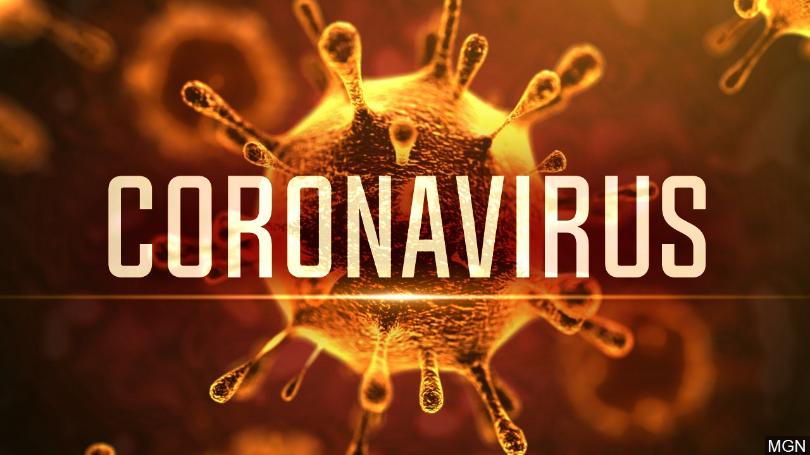 Coronavirus (COVID-19): How Employers Should Respond
As Martin Pringle continues to monitor developments relating to COVID-19, including the national state of emergency declared today as well as the states of emergency declared in the States of Kansas and Missouri as well as the City of Kansas City, Missouri, we know that many of you will have questions about how this pandemic will impact your businesses and employees. Preparing for and responding to the ongoing COVID-19 pandemic will require employers to take a comprehensive review of their operational needs and employee policies.
There isn't a one-size-fits-all plan for every business as your location, your industry, your clients/customers, and your individual employees and their personal situations all may impact your organization's response. Employers will need to maintain flexibility as they work through this pandemic. By now, you've all likely reviewed health and hygiene information circulated by various sources. That information continues to be important to protect your workplace from the spread of the virus. In crafting an appropriate response plan, employers will need to consider, among other things, employee safety issues, potential increased absenteeism and attendance and leave policies, adjusting work schedules and facilitating telework options, and communications with vendors and customers as well as state and local health officials.
In addition to existing policies, employers should also continue to be mindful of FMLA and ADA obligations, including limitations on employee health screenings.
Helpful information for businesses and employers is available from the Centers for Disease Control here: https://www.cdc.gov/coronavirus/2019-ncov/index.html
If you have questions or would like help reviewing your policies, contact one of Martin Pringle's employment attorneys.
See All COVID-19 News