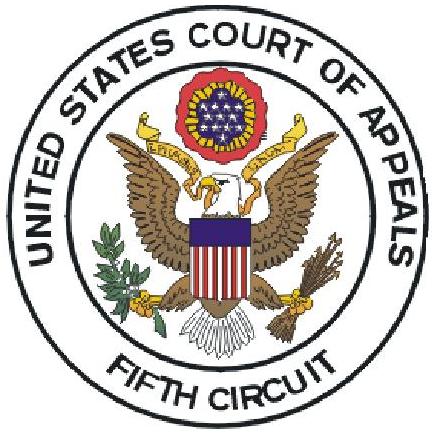 On Friday, November 12, the U.S. Court of Appeals for the Fifth Circuit issued an order staying enforcement and implementation of the federal Occupational Safety and Health Administration's (OSHA) COVID-19 "vaccine or test" emergency temporary standard (ETS). While the Fifth Circuit will not necessarily be the final word on the matter, the ruling signals that at least one federal appellate court has made a preliminary determination that the challenge to the ETS will likely succeed on the merits. Pending review, the ruling effectively nullifies the ETS as OSHA is barred from both enforcing and implementing it.
In making its ruling, the Court identified multiple reasons why the ETS should be permanently enjoined, including potential constitutional infirmity under the Commerce Clause and non-delegation doctrine. The Court went on to hold that COVID-19 was not the proper subject of emergency administrative action by OSHA.
Because OSHA is barred from both enforcing the ETS and taking any steps to implement the ETS, the December 6 and January 4 deadlines are no longer in effect pending further court action. It is important to note that while the ETS is not in effect, the Court's ruling has no impact on the Centers for Medicare and Medicaid Services (CMS) interim final rule or mandatory vaccinations for federal contractors. Employers should continue to adhere to those rules if applicable.
On November 16, 2021, the Judicial Panel of Multidistrict Litigation consolidated all petitions for review of OSHA's ETS (including the Fifth Circuit ruling) before the U.S. Court of Appeals for the Sixth Circuit. As always, we will continue to monitor these developments and provide updates as we can.
If you have questions, please reach out to our employment law practice group.