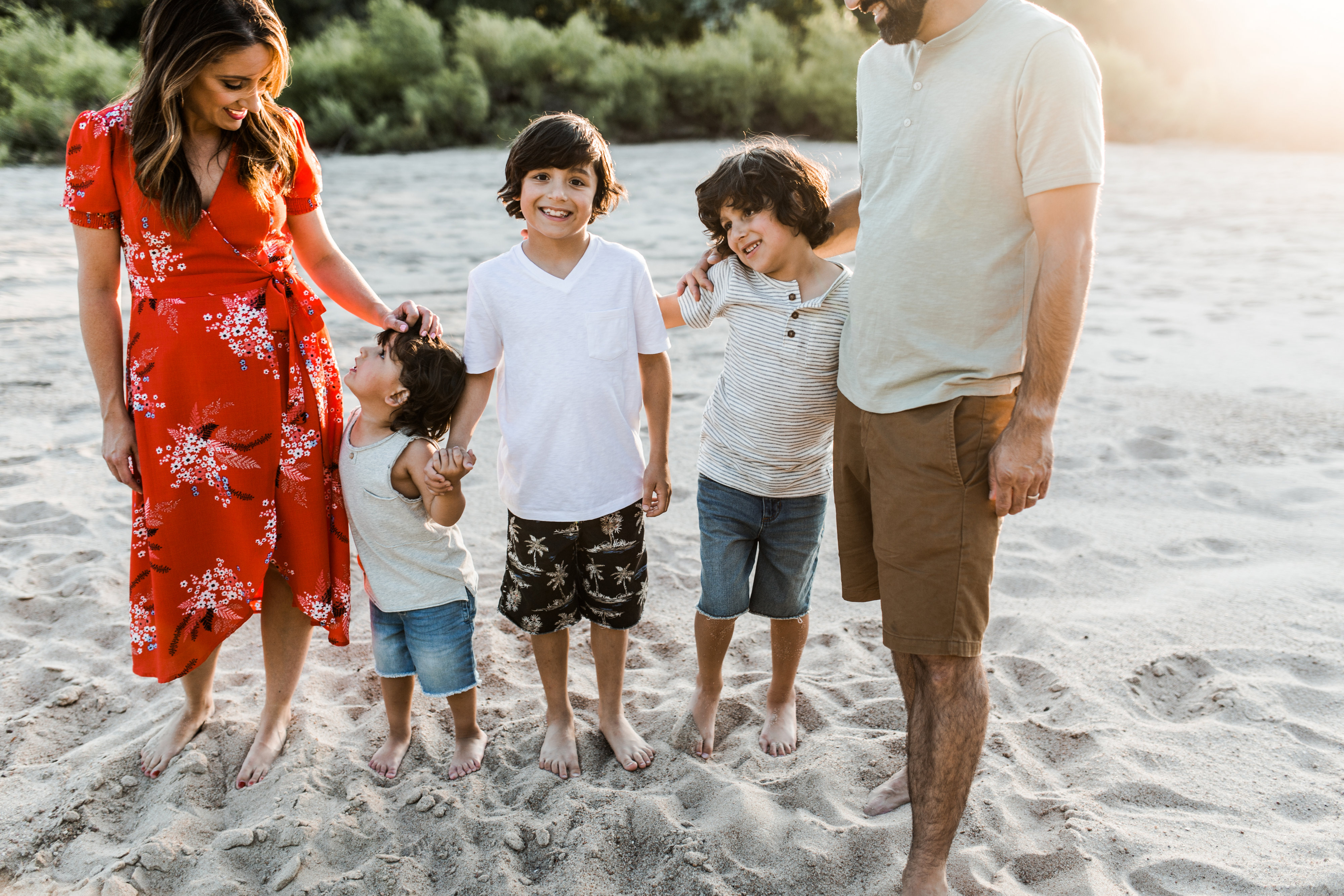 Are you "trying for a girl"?
Martin Pringle Adoption Attorney, Megan Monsour, is on Wichita Moms Blogoffering reasons why you should reconsider gender specificity when planning to grow your family through adoption.
"I'm sure many of us with multiple children of the same gender have been asked by a friend, family or stranger in the grocery store whether we will, "Try for a girl." Our society seems to have a general opinion that families should have both genders, despite the fact that it isn't something within parents' control."
"Opinions abound regarding the gender of unborn babies, too.  Thus, it is no surprise that on occasion an adoptive family will state a requirement for one gender or the other.  Despite the reasons a family provides for a gender preference, I quickly tell them why the adoption world doesn't easily accommodate this request."
Read the full article here.