Kids can be messy, but we still love them. Martin Pringle's adoption team has more than 50 years of experience representing adoptive parents and birth mothers. We are dedicated to the goal of connecting the right adoptive parents with birth mothers seeking a loving home for their child. We'll get you connected. You stock up on cleaning supplies.
Attorneys in Adoption & Surrogacy
Meet Our Adoption & Surrogacy Team
Our Adoption Team is knowledgable, experienced and ready to help you in your journey.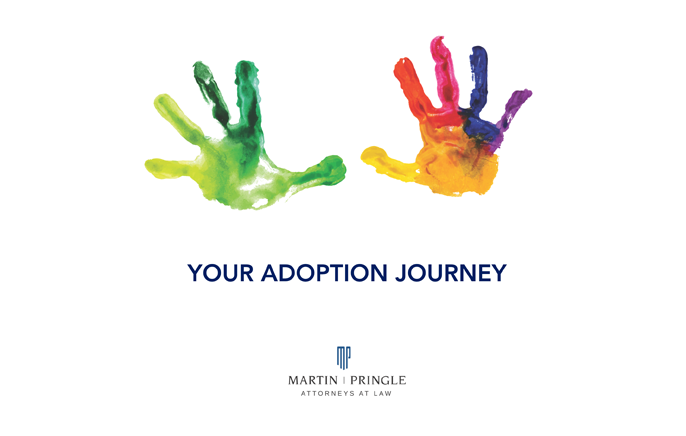 Whether you are a birth mother looking to place your child with the right adoptive parents, or are a prospective adoptive parent hoping to grow the family you've always dreamed of, our attorneys have the expertise and experience to counsel you through your adoption journey. From start to finish, Martin Pringle's adoption attorneys will be by your side.
Martin Pringle's adoption practice is not limited to infant adoptions. Our years of experience have proven that not every family situation is the same. We have additional expertise in the following areas of adoption law, including, but not limited to:
Infant Adoptions
Agency and Private Adoptions
Step-parent Adoptions
Second-parent Arrangements / Co-parenting Agreements
Grandparent and Relative Adoptions
Single Parent Adoptions
Same-sex Representation
Surrogate and Gestational Carrier Agreements – Representation of Carrier and Intended Parents
Adoption of Special Needs Children
Resource Family or Foster Parent Representation and Adoption
Representation including litigation
Correcting/Finalizing International Adoptions
Contested Adoptions and Related Litigation
Guardianships
Permanent Custodianships
Assisted Reproductive Technology
Interstate Compact on the Placement of Children (ICPC)
Indian Child Welfare Act (ICWA)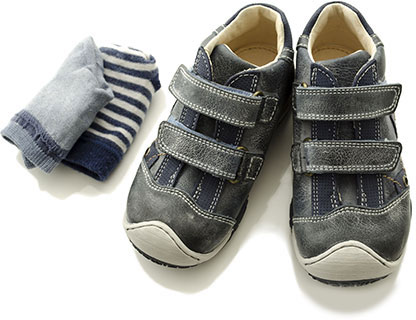 Our attorneys provide safe and confidential services in a caring environment, and look forward to joining you on your adoption journey.
Published Adoption Articles & Presentations
CONFIDENT is more than just a self-assured term for us.
At Martin Pringle, it's the straightforward and simplified process by which we approach legal matters.
Learn More