Ready to Adopt?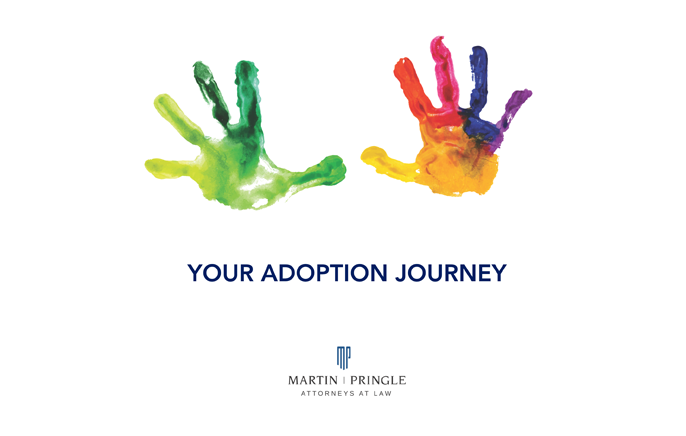 If you have made the decision to adopt, and are ready to add your name to our adoptive family pool, please fill out the questionnaire below. For your convenience, we have also included a document with our Frequently Asked Questions. We hope this answers most of your unanswered questions.
Please be aware that adding your name to our adoptive family pool does require a payment of $1,500. This fee covers our time spent showing your profile, answering questions until the match is made, and is not contingent upon you being matched with a birth mother. This fee is non-refundable. To pay this fee, either send a check to the attention of Anna, our Adoption paralegal, to our mailing address, or to pay by credit card, please contact Krystal in our accounting department at, 316-425-2219.
A completed home study is not required prior to joining our adoptive family pool, but does need to be completed prior to finalizing your adoption. We encourage you to begin your home study as soon as you are ready to adopt, in order to ensure there is no delay if you are matched quickly.
We understand that adoption can be a major financial commitment. If you are interested in speaking with an adoption finance coach to help you find resources to make adoption more affordable for your family, including a federal tax credit, grants, loans, employer assistance programs, and creative fundraising options, please let us know, we don't want the costs associated with adoption to create a barrier for your family.
PATIENCE AND UNDERSTANDING
Due to a large reduction in the birth rate nationwide due to COVID-19, and the impact that has had on adoption, our adoptive family pool is currently full and we are unable to accept any applications at this time. That said, we would still love to connect with you and be a part of your adoption journey. If you are interested in learning when we re-open our waiting adoptive pool, please fill out the information below.
Thank you. We appreciate your understanding and patience during this unprecedented time.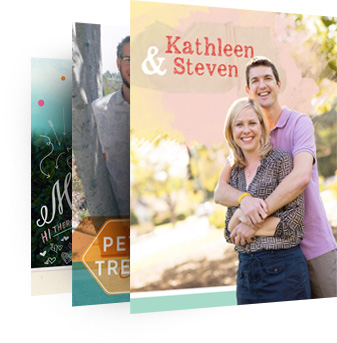 Create your adoption profile
We are happy to be working with Joanna Ivey, a professional graphic designer with Our Chosen Child, to create your personalized adoption profile. Please contact her directly to begin the design of your profile and video.
We have two profile options:
Electronic Profile (required) - The cost to complete the profile is $400 and a requirement to join our adoptive family pool. The focus of this profile is to give a deep dive into who you are, where you live, what your hobbies are, etc. To view sample profiles, please visit her website at ourchosenchild.com or check out our Waiting Adoptive Families page.
Video Profile (encouraged) - The cost of the video profile is $350. The focus of the video profile is to really show your personality through photos and short video snippits. It's a fun way to let your personality shine through. Adding a video profile to your adoption package is also a great outreach tool, providing you and us social media content to help tell your story. See a video example here.
Joanna Ivey
Our Chosen Child LLC
454 Holly Ave. | Madison WI 53711
608-237-6507 | www.ourchosenchild.com