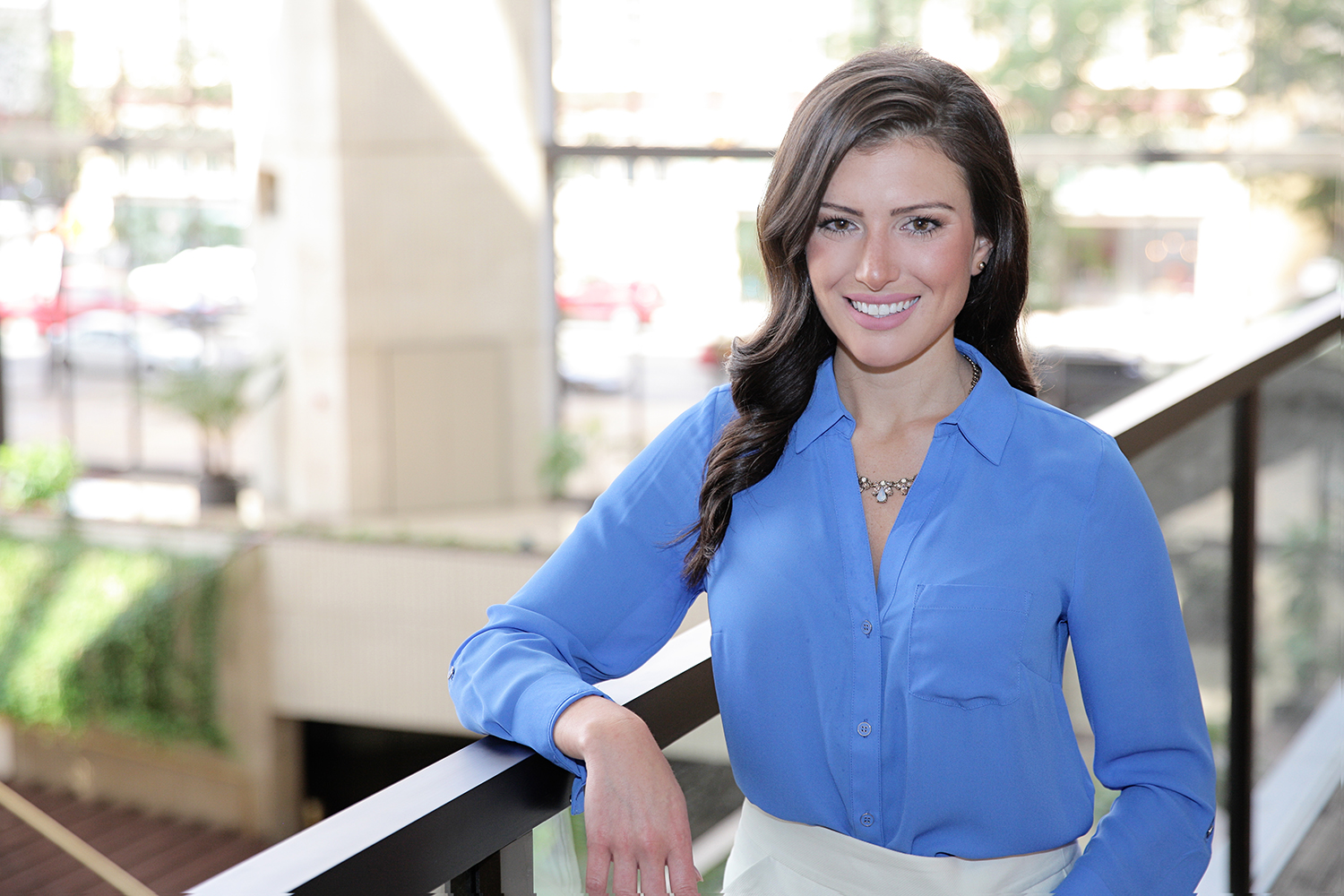 Martin Pringle Attorney, Danielle Cornejo, was recently featured on Wichita Mom discussing reasons why a DIY estate plan isn't the best option for individuals and families.
Read her full article below:
After a few minutes of watching HGTV or scrolling through Pinterest, I'm already planning my next do-it-yourself project. Some are successful, some fail miserably. I love a DIY project as much as the next person, but when it comes to estate planning, DIY might not be the best way to go. Although the simplicity and cost of the do-it-yourself services can be appealing, the online estate planning tools should be used with caution.
Common Pitfalls of DIY Estate Planning
Invalid Under State Law. To get your estate plan in place, you spend quite a bit of time making important decisions: Who do I leave my property to? Who will take care of my children? Once these decisions are made, the last thing you want is for them to be thrown out in court. When using the online do-it-yourself services, the largest room for error generally relates to the execution of the documents. Under Kansas law, there are certain formalities that must be followed when executing your estate plan. If your documents are not properly witnessed, notarized, and implemented, it could leave you without an estate plan after all.
Only Planning for Death. Your estate plan is more than just your Last Will and Testament. It's a plan. It plans for now, for your future, and for when you're gone. Although a will is typically accessible through online services, there are other components to an estate plan that are equally important. "Estate Planning 101 (and Why You Need One)." Your estate plan should plan for your future; not only what happens to your property or children at your death. It should include power of attorney documents to govern in the event of your incapacity, as well as other documents to set forth your intentions regarding end-of-life circumstances, which are not always clear when doing the DIY planning.
Benefits of Working with an Attorney for your Estate Plan
Your estate plan is something that will change and evolve throughout your life. You're likely to move, buy a house, have kids (or grandkids), get married (or divorced) or experience a whole host of other life events that could require an update to your documents. Developing a relationship with an estate planning attorney to assist you through those changes is essential, and is an important component lacking in the DIY services.
An estate planning lawyer provides more than just the legal expertise. One of the biggest benefits of working with an attorney for your estate plan is you have the option to ask questions. Your attorney can guide you through the tough decisions and make sure you end up with a plan that not only accurately represents your wishes, but is enforceable during your life and beyond.
DIY projects can be fun and rewarding. When it comes to estate planning, however, DIY might not work to produce the desired results. Working with an attorney for your estate planning documents will allow you to avoid the common pitfalls of the DIY services, give you certainty that your documents are in compliance with the law, and also provide you with guidance in updating your estate planning documents as your life circumstances change.