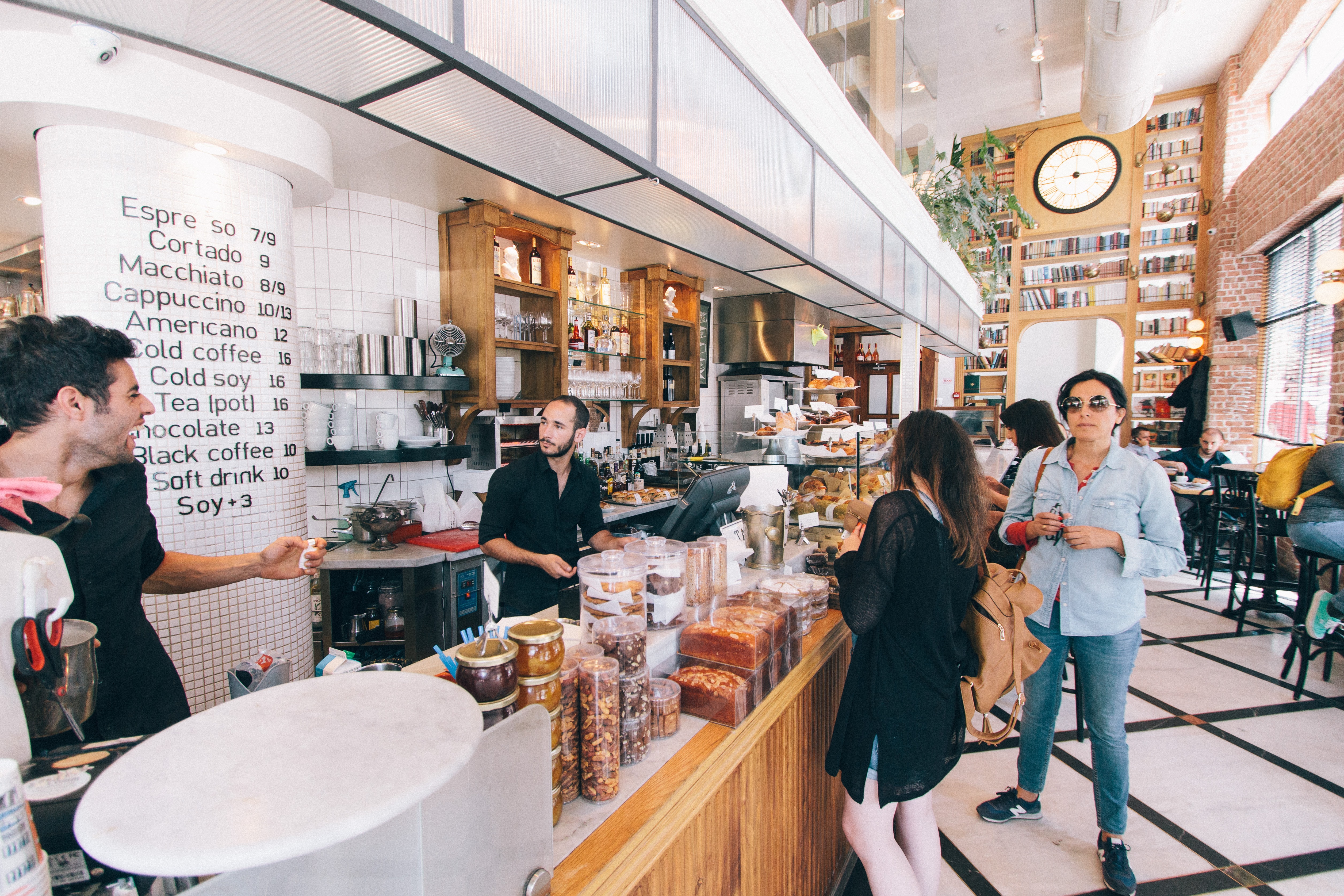 Effective January 1, 2021, the Missouri state minimum wage rate for private businesses will be $10.30 per hour. Private retail and service businesses whose gross annual sales are less than $500,000 and public employers are not required to pay the Missouri minimum wage rate. The new rate is an 85 cent per hour increase over the 2020 rate.
Employers must pay tipped employees at least fifty percent of the minimum wage ($5.15 per hour), and the employer must pay any extra amount necessary to bring the tipped employee's total compensation (hourly wages plus tips) to a minimum of $10.30 per hour.
This increase is in accordance with Proposition B, which was approved by Missouri voters on November 6, 2018 and will increase the Missouri minimum wage rate by 85 cents per hour each year through 2023.Starting on January 1, 2024, the minimum wage may increase or decrease each year depending on cost-of-living changes reflected in the Consumer Price Index for Urban Wage Earners and Clerical Workers.
Missouri employers may wish to immediately review all existing wages to identify any employees earning less than $10.30 per hour. Under Missouri law, an employer that pays an employee less than the minimum wage may be liable to the employee for the full amount of the wage rate, plus an additional amount equal to twice the unpaid wages as liquidated damages (less any amount actually paid to the employee), and for costs and attorneys' fees accrued in the effort to collect the lawful wage.
If you have any questions about Missouri's wage and hour laws, Martin Pringle's employment attorneys are available to assist in navigating this change.