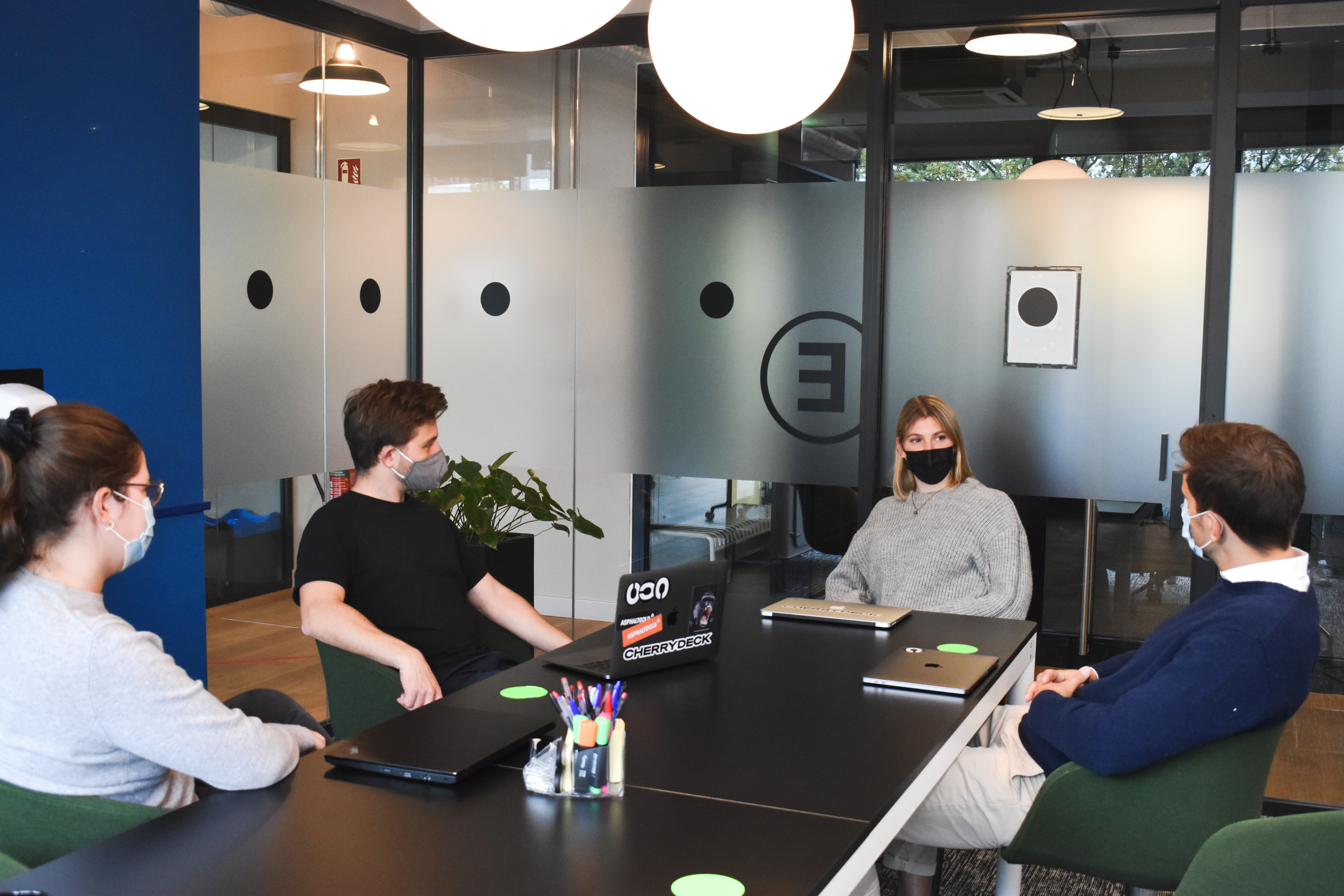 On Thursday, January 21, 2021, President Joe Biden signed an executive order on "Protecting Worker Health and Safety," during the COVID-19 pandemic. The order states that "ensuring the health and safety of workers is a national priority and a moral imperative," and that "the Federal Government must take swift action to reduce the risk that workers may contract COVID-19 in the workplace."
The order requires the Occupational Safety and Health Administration (OSHA) to release revised guidance to employers on workplace safety during the COVID-19 pandemic within two weeks of the date of the order. OSHA is also directed to consider whether any emergency temporary standards on COVID-19 are necessary, such as mask-wearing in the workplace. Any necessary emergency standards are to be issued by March 15, 2021.
Additionally, the order requires a review of the adequacy of current occupational safety and health plans approved under the Occupational Safety and Health Act (the Act) and an exploration of ways to ensure the protection and health of workers who are not covered under the Act.
The full text of the executive order can be found here.
Martin Pringle's employment attorneys will continue to provide updates on any guidance, emergency standards, and health plans enacted or issued to employers as a result of this executive order.