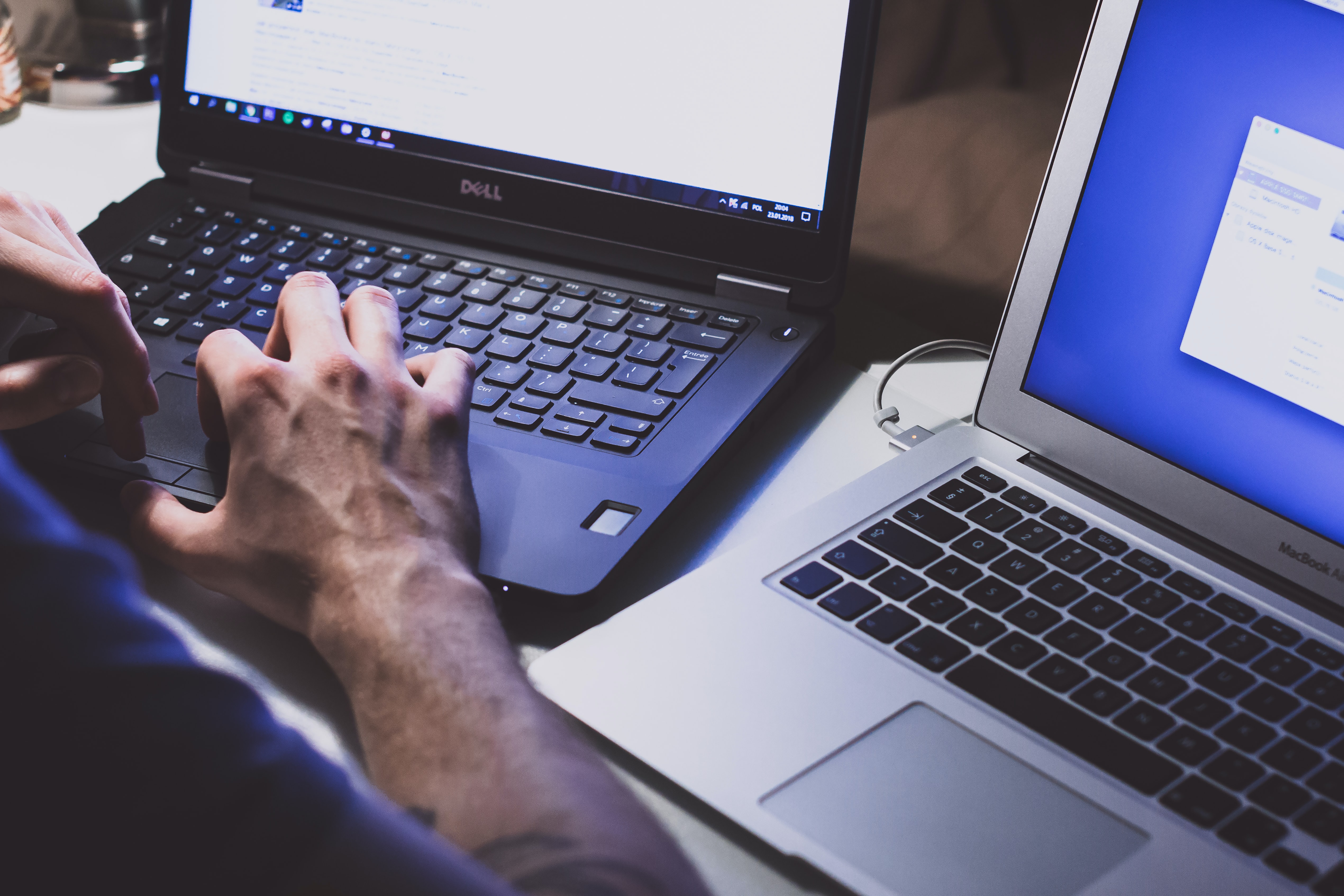 With the increase in unemployment filings and the expansion of unemployment benefits brought on by COVID-19, states across the country, including Kansas and Missouri, have experienced a significant rise in unemployment claim fraud due to identity theft. Scammers are using a variety of techniques to steal identity information, such as previous credit card data breaches, e-mail phishing schemes, and computer intrusions, among others. These scammers are using the stolen names and personal information of people who have not lost their jobs or who are already retired from their jobs to illegally make unemployment claims and attempt to collect the benefits.
Importance of Reporting Unemployment Fraud
Reporting and preventing this type of unemployment claim fraud is important for a variety of reasons. First, the fraud is slowing the delivery of benefits to people in real need. Additionally, a fraudulent claim made in the name of a current employee is an indication that the employee's personal information has been stolen and there is a risk of further financial harm to the employee. Finally, fraudulent unemployment claims cost employers money. Employers' tax rates are affected by unemployment claims by former employees, so unreported and unresolved fraudulent claims will negatively impact the employer's tax rates.
What Should Employers Do?
As an employer, be prepared to work with employees to catch and report fraudulent unemployment claims quickly. Often, the employer is the first to receive notice of the claim as the state department of labor inquires about the nature of the alleged termination to determine eligibility for the claim. Other times, the employee may receive similar department of labor correspondence. Ask employees to report any fraudulent claims as soon as they learn about them, and frequently and diligently check unemployment reports. The employer and the employee should immediately notify the state unemployment benefits agency of the fraud. Use the links provided below to report fraudulent unemployment claims.
Employers may also want to advise affected employees to file a report with the Federal Trade Commission to report the identity theft and receive step-by-step help. Employers should also consult with their IT department to ensure that scammers are not obtaining employee information directly from their own databases.
If you have questions or need further guidance related to unemployment benefits and unemployment claim fraud, the employment attorneys at Martin Pringle are ready to help.
Helpful Links
Use the following links to find more information or to report unemployment fraud: