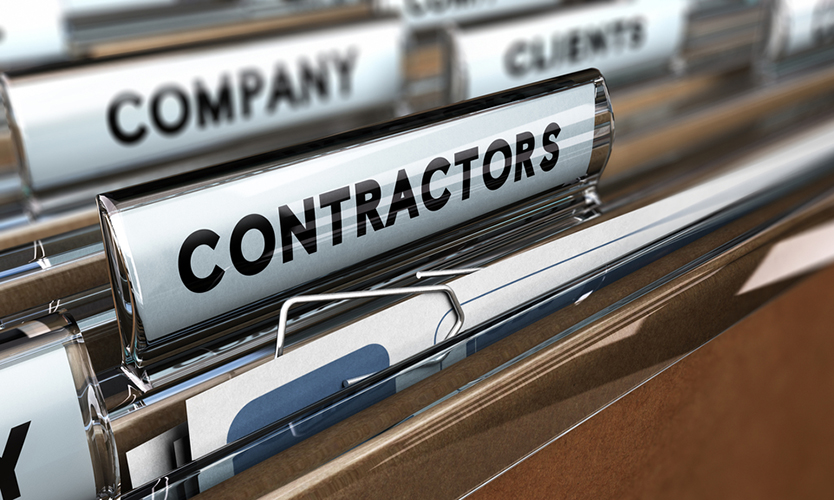 On December 7, 2021 a U.S. District Court temporarily halted the Biden administration's vaccine mandate for federal contractors nationwide. The preliminary injunction issued by the U.S. District Court for the Southern District of Georgia, requires the Biden administration to halt the enforcement of the mandate "in all covered contracts in any state or territory of the United States of America."
President Biden issued an executive order on September 9, 2021 mandating employees of federal contractors be vaccinated against COVID-19. Contractors had until January 4, 2022 to comply. The December 7 preliminary injunction temporarily blocks that mandate.
In the order, District Judge R. Stan Baker wrote of the mandate, "[i]n its practical application, it operates as a regulation of public health," and that the mandate is "costly, laborious and likely to result in a reduction in available members of the workforce."
In her December 7 update, White House press secretary Jen Psaki said the Biden administration is "confident in [its] ability legally" to make the vaccine requirements happen.
The employment law attorneys at Martin Pringle will continue to monitor future developments with challenges to vaccine mandates and are ready to answer your questions.