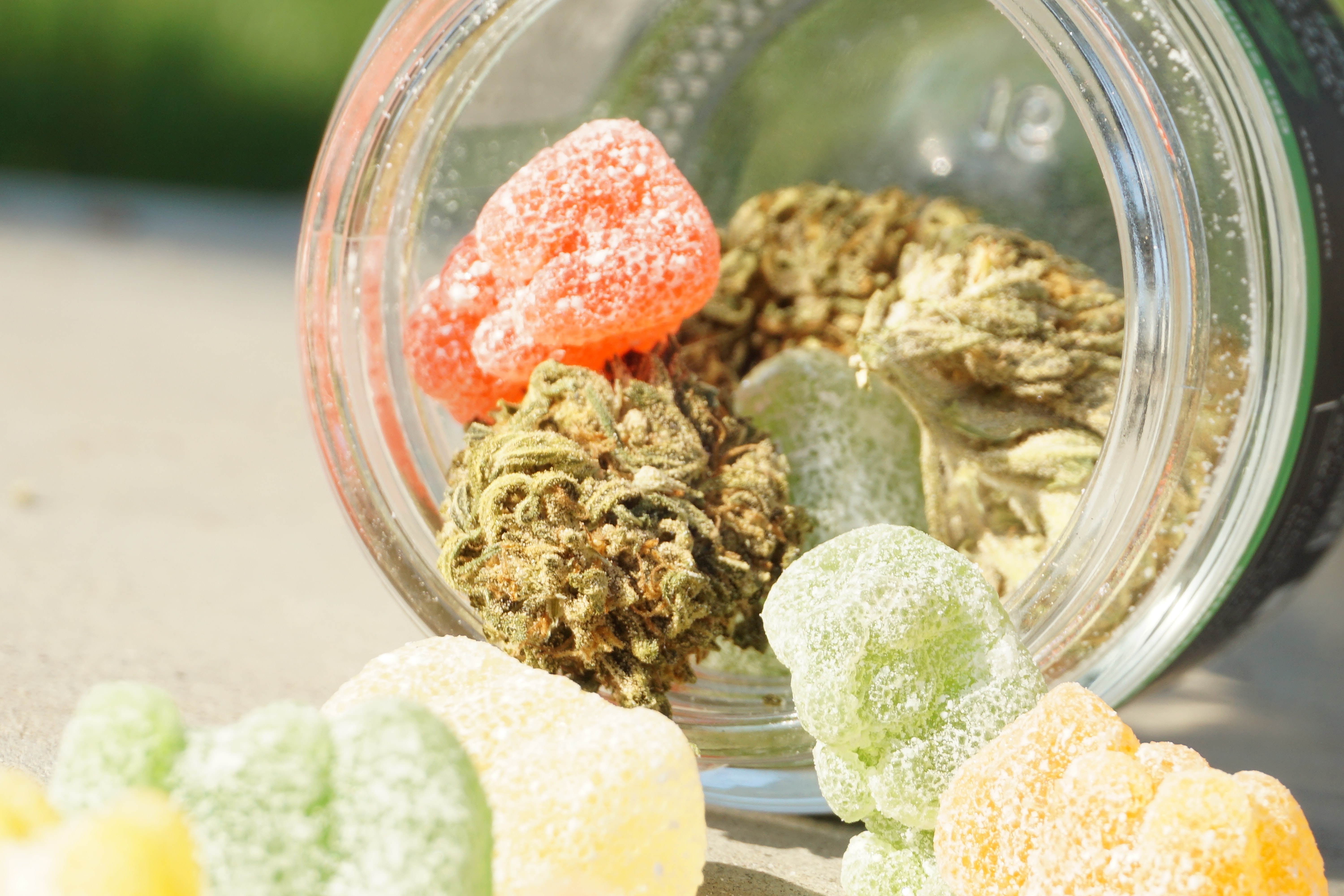 On November 8, 2022, Missouri voters approved the legalization of recreational marijuana pursuant to a state constitutional amendment known as Amendment 3. The amendment addresses a host of issues, from legalizing the personal use of marijuana to the licensing of dispensaries and expungement of prior marijuana-related criminal charges. Employers should become familiar with the recent constitutional amendments and prepare for how these amendments may impact the employer's policies and practices, including any drug testing, anti-discrimination, and drug and alcohol policies and practices. The new law is set to go into effect on December 8, 2022.
One stated purpose of Amendment 3 is to make marijuana legal under state and local law for adults twenty-one (21) years of age or older. Another stated purpose is to control the commercial production and distribution of marijuana through the use of licenses and taxes while protecting public health. The amendment further states that it is not intended to allow for the "public use of marijuana, driving while under the influence of marijuana, the use of marijuana in the workplace, or the use of marijuana by persons under twenty-one years of age."
The amendment specifically provides that individuals aged twenty-one (21) years and older may purchase, possess, consume and use up to three ounces of dried marijuana. Individuals may also become registered to cultivate marijuana plants. The amendment makes clear that employers are not required to permit or accommodate such use of marijuana in any workplace or on the employer's property. Employers may refuse to hire, discharge, discipline and may otherwise take adverse employment action against a person because that person was working while under the influence of marijuana. Amendment 3 does not contain provisions that expressly prohibit an employer from taking adverse employment action against individuals based on the individual's recreational, off-premises and off-duty use of marijuana.
Employers may recall that, in 2018, Missouri voters approved a constitutional amendment allowing for medical use of marijuana. The new amendment provides additional protections to individuals who possess a valid medical marijuana card. Specifically, unless an employer would lose a monetary or licensing-related benefit under federal law, an employer may not discriminate against an individual who possesses a valid medical marijuana identification card based upon (1) the individual having such a valid medical marijuana identification card, (2) the individual's legal use of lawful marijuana product off the employer's premises during non-working hours or (3) a positive drug test for marijuana components or metabolites, unless the individual used, possessed or was under the influence of medical marijuana on the premises of the place of employment or during hours of employment. The amendment further provides that these protections do not extend to an employee in a position in which the legal use of marijuana affects in any manner the employee's ability to perform job-related employment responsibilities or the safety of others, or otherwise conflicts with a bona fide occupational qualification that is reasonably related to the employee's employment.
As such, employers who are not subject to drug-free workplace requirements under federal law are prohibited from discriminating against or otherwise penalizing individuals based on the individual's possession of a valid medical marijuana identification card or such individual's legal use of marijuana. Employers may seek to continue drug testing employees, but should consider the additional protections afforded under Amendment 3 before taking adverse employment action based on a positive drug test when the employee has a valid medical marijuana identification card.
In sum, while Amendment 3 permits the personal use of marijuana, employers retain the right to prohibit employees' use and consumption of marijuana on the employer's premises and during the employee's work hours. Employers retain the right to require that employees not be under the influence of marijuana while working. Amendment 3 provides additional protections to individuals who possess a valid medical marijuana identification card. Employers should take steps now to review their existing workplace drug policies and procedures to determine compliance with all applicable laws, including a review of any policies that address the use of "illegal" drugs given that Amendment 3 permits recreational marijuana use.
We know that this new law will result in questions about things like pre-hire drug screens, regular employee drug screens, whether employers can prohibit employees from recreational use, and how a Kansas employer should handle an employee who lives in Missouri. All are valid questions and will require appropriate consideration. If you are a Missouri employer or even a Kansas employer with employees who live in Missouri and have questions about how this new law will affect your operations, please contact Lora Mizell in Martin Pringle's employment law practice group.
The information presented in this article is offered as general education and does not constitute legal advice. Any statements made herein do not create any attorney-client relationship between you and Martin Pringle. We will gladly discuss potential representation to provide more specific counsel, but we must request that you first contact us directly to discuss.