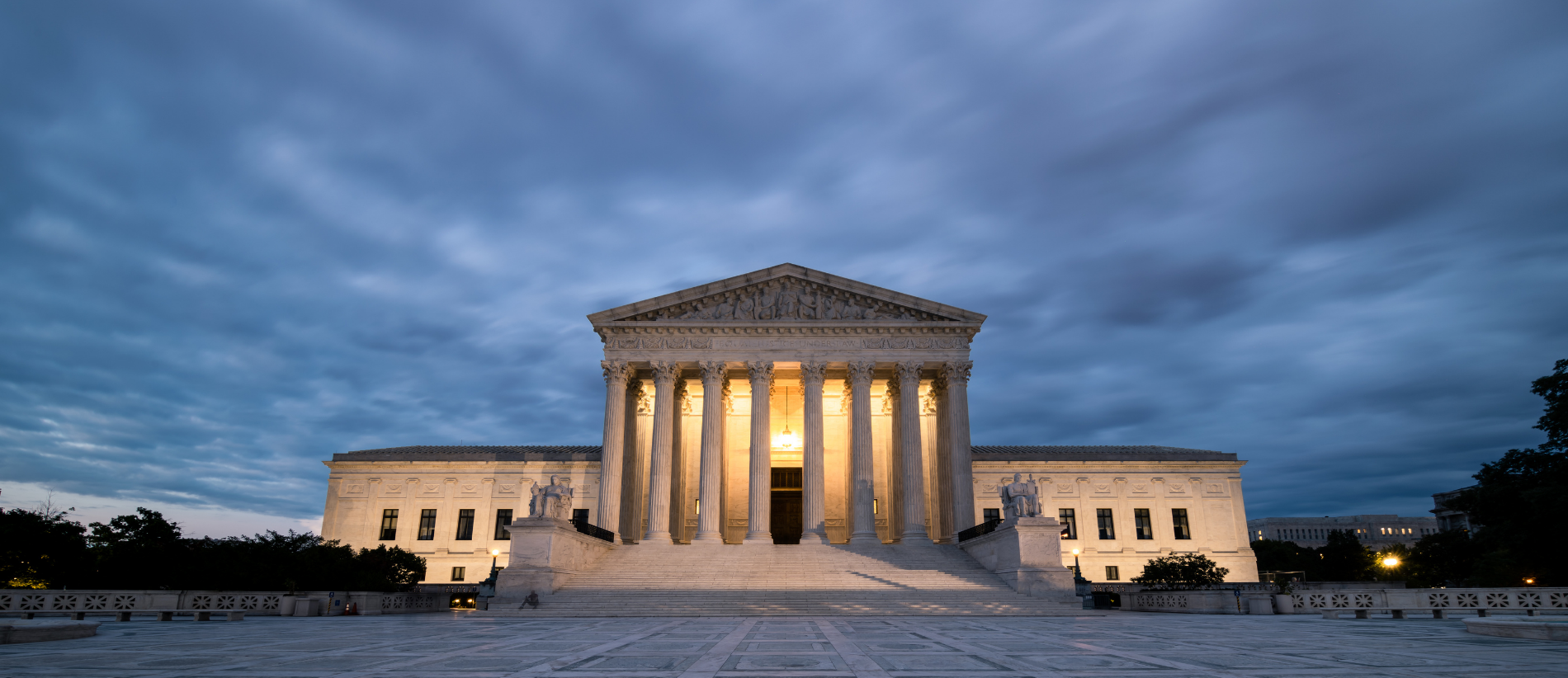 Supreme Court Stays OSHA Vaccine or Testing Mandate
On January 13, 2022, the United States Supreme Court issued a stay, blocking the Occupational Safety and Health Administration (OSHA) vaccine or testing mandate.
The Court's majority deemed the OSHA vaccine/testing rule to be a broad regulation of public health, rather than a regulation of occupational dangers. The majority held that Congress has not given the OSHA the power to broadly regulate public health.
OSHA initially published its emergency temporary standard in November 2021. The rule required employers with 100 or more employees to ensure their employees were fully vaccinated or received weekly tests and remained masked while in the workplace. The U.S. Court of Appeals for the Fifth Circuit stayed the rule in November, but the Sixth Circuit dissolved the stay in December. After the stay was dissolved by the Sixth Circuit, many states, business, and other organizations applied to the Supreme Court for a stay, ultimately resulting in the Supreme Court's January 13, 2022 grant of the stay.
The employment attorneys at Martin Pringle are ready to assist with all of your COVID-related employment questions.